NETFLIX COMMANDMENTS
HALLOWEEN TEST
SONS OF ANARCHY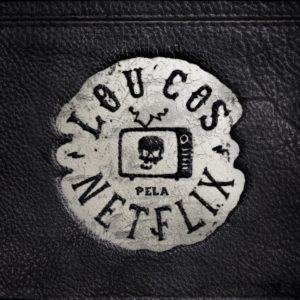 ROCKY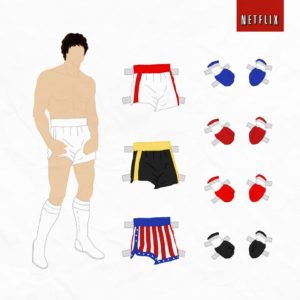 NARNIA
Translation: The dream of having a closet with space for an entire world.
SHARKNADO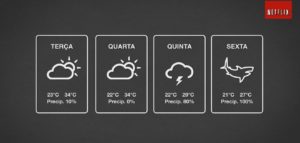 BORAT
Translation: The most famous swimsuit in the world.
LORD OF THE RINGS (CARROUSEL)
Translation: To try the ring power, go to the next image.
Translation: For Bilbo to take out the ring, go to the next image.
NETFLIX NA COPA
In portuguese, Copa means "World Cup", but "kitchen" also. For those in Brazil who want to escape the World Cup madness, we offered "Netflix in the Copa". A series of posts about what happened in the kitchen of the best movies and series.
THE WOLF OF WALL STREET
AMERICAN PIE
BREAKING BAD
KILL BILL
PULP FICTION
ORANGE IS THE NEW BLACK